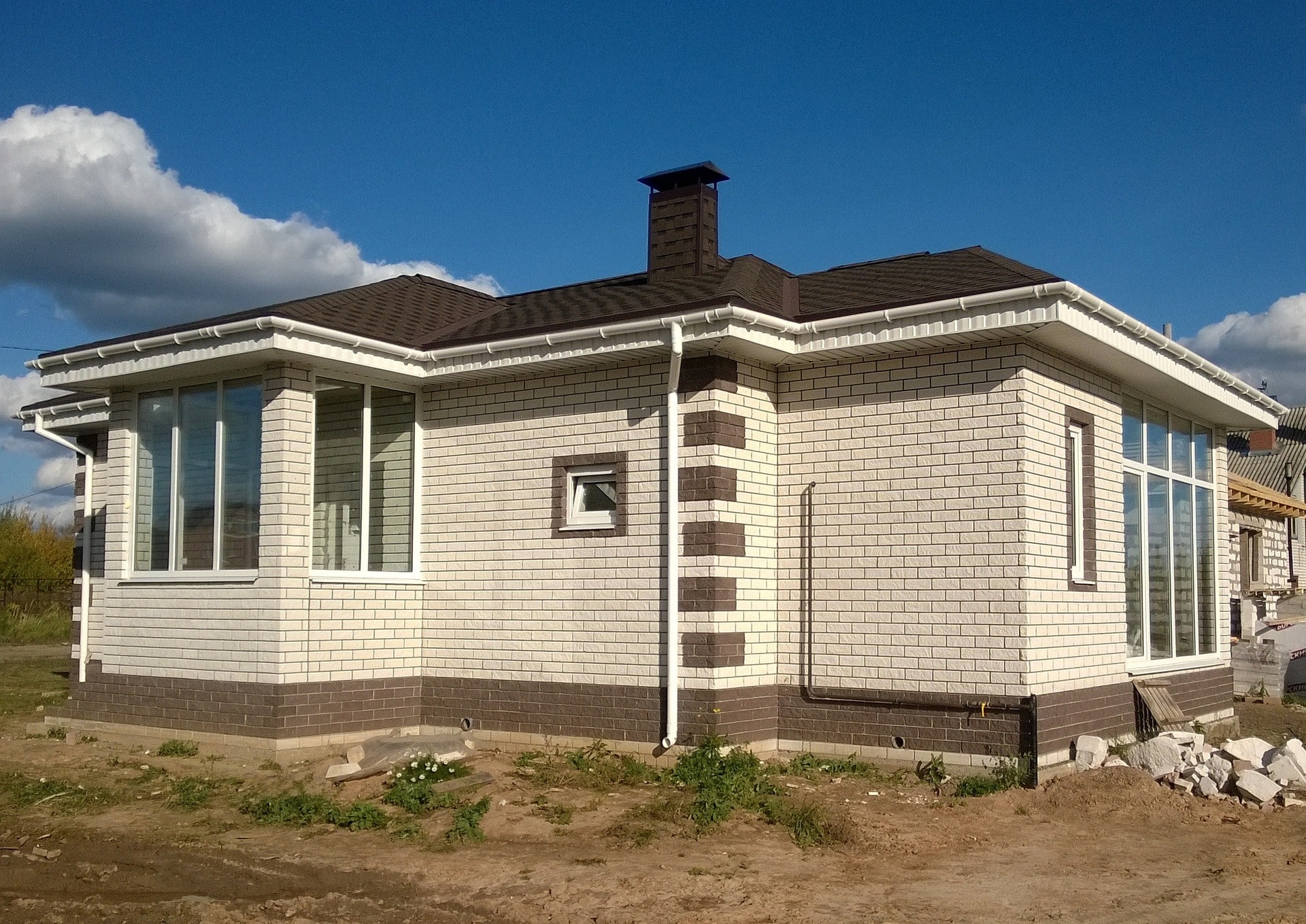 Structural Works – High-Quality Solutions
Baustier is your reliable partner for high-quality rough construction works in Berlin. We offer a wide range of services tailored specifically to the needs of our clients. Our experienced experts work carefully and precisely to ensure that all rough construction work is carried out on time, efficiently, and reliably.

Whether it's new construction or renovation, our rough construction work includes all work on the rough structure, including masonry, concrete, reinforced concrete, steel, and wood. We use only materials of the highest quality to ensure a long service life and stability of your property.

At Baustier, we work closely with our clients to meet all requirements and expectations. Our goal is to deliver a result that meets your needs and the highest standards.

If you're looking for a trusted partner for rough construction works, Baustier is a perfect choice. Contact us today to learn more about how we can help you successfully implement your project.