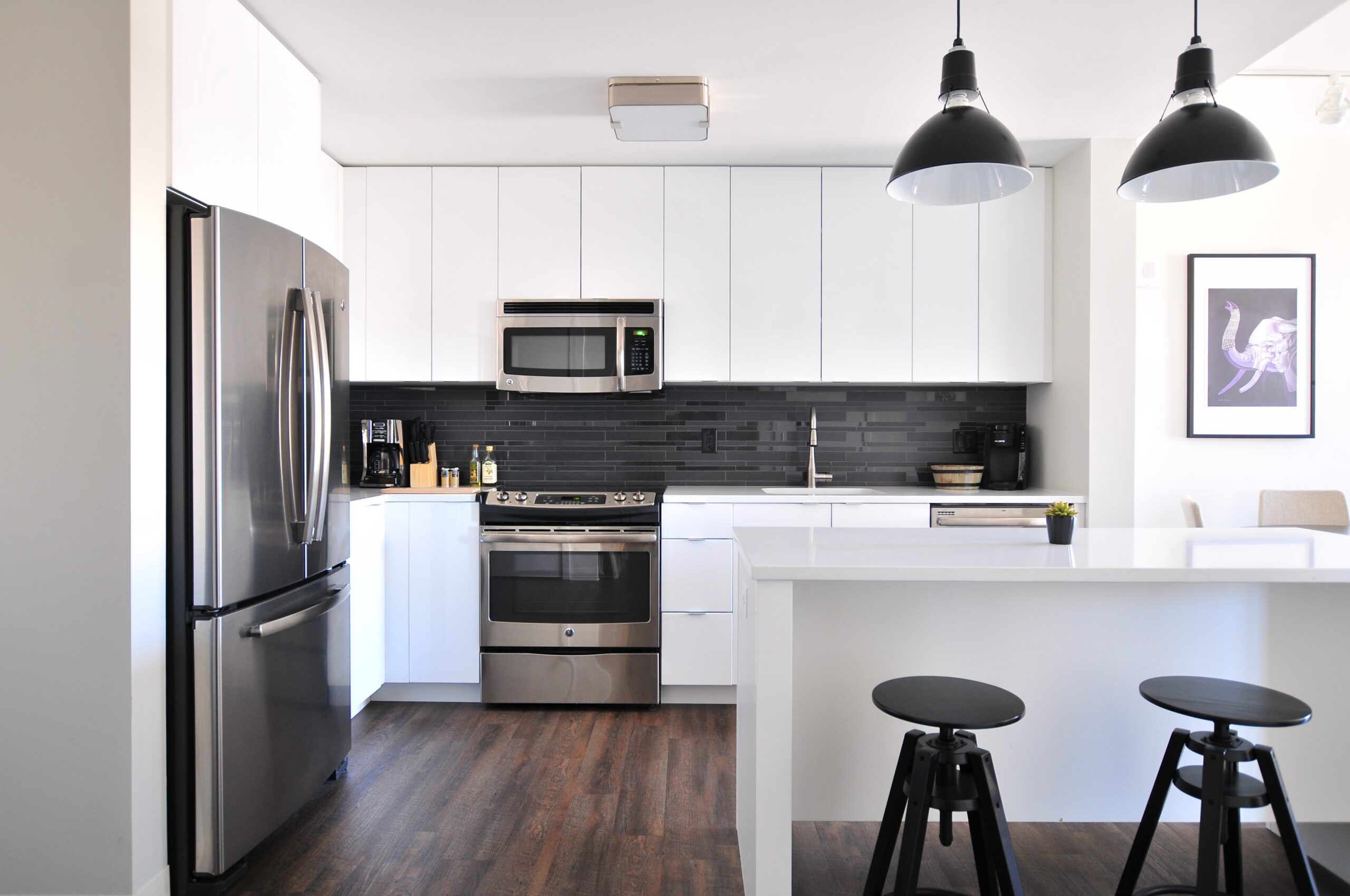 KITCHEN RENOVATION AND REMODELING
Knowing what options and designs are available when you want to renovate your kitchen is the key to having the best for your money.  As "All In One" General Construction Contractor, Baustier offers assistance in kitchen renovation for residential homes and houses with top quality at very competitive pricing.  Collaboration with Baustier's professional team and partners ensures total success of all kitchen renovation projects.
Baustier's team maximizes your design and finishes at a very affordable price.  Maximizing your kitchen space functionality, size and style will ensure a long lasting kitchen.  Baustier's team consists of experienced installers, designers and partners  who have the know how to turn challenging & complex spaces into gems.   Our team turns your ideas into reality, and makes sure your space receives the best design functional solutions.
Working with Baustier's qualified team and partners ensures a successful kitchen renovation project on time and on budget. Baustier aims at providing our clients with skilled labor, high-quality materials and excellent residential kitchen renovation services. Our kitchen renovation / remodeling projects in Berlin includes design and labor.
Due to so many kitchen styles and finishes options, Baustier's team will facilitate and help with material choices and quality.  When it comes to material and style, your options are almost unlimited.  It is our job to help with prices and quality.  We know where the best places to purchase many of today's leading products, and will hand to hand go through the process to help with these difficult decisions. Kitchen styles, finishes and parts can be overwhelming. Baustier's team knows the process, and can help eliminating the frustration of what to do next.  Kitchen list of material and finishes can include:
Countertop fabrication and installation
Cabinets style and installation
Electricity installation and permits
Plumbing installation and permits
Flooring finishes and installation
Design & selection of Fixtures and finishes
Drywall installation and painting
Kitchen renovation is a quick way to raise your home value and feel like you just purchased a new home.  Having a company who can handle all aspect of kitchen renovation is crucial in both quality and pricing.  Baustier General Contractors can control the quality and pricing due to All In One company.  Baustier's professional team  manages the process of your material selection, your design and installation.
BAUSTIER CONSTRUCTION COMPANY IS A LICENSED AND INSURED GENERAL CONTRACTOR PROVIDING TOP-QUALITY RESIDENTIAL KITCHEN REMODELING SERVICES IN BERLIN AT GREAT AFFORDABLE COST.