Baustier – Your partner for renovation and refurbishment
Let's grab the bull by the horns!
We offer you the full spectrum of successful cooperation.
Starting with the project planning, architect, structural engineer, construction management, up to the completion according to your wishes, everything from one source.
Our services:

We renovate and refurbish your property in the Berlin area and the surrounding area according to your ideas. Timely completion has the highest priority.
Baustier is your reliable partner
Renovation and refurbishment of apartments and houses, facades (ETICS) plaster, painting, and stucco work (old building and new building), as a complete refurbishment or
Partial renovation, across trades, incl. Electrician, plumbing work, bathroom renovation, tiler, and heating installation.
Free fixed price offers.
Small and large orders

About us

We take over the complete planning, communication and implementation and ensure a professional and smooth process with our long-standing and reliable partner companies. Complete service: relax and have it renovated.

there are no limits to the design. For various tasks such as electrical installations, plumbing, architects, structural engineers, construction experts and site management, we cooperate with qualified partner companies and subcontractors. If necessary, experienced floorers support us: parquet, carpet, laminate, etc., tilers, painters: paint windows and doors, wall and ceiling coating, facades, ETICS, etc. Drywall/plasterboard work:
Ceilings, walls, partition walls, spatula work Q3-Q4, on the basis of a well-established and trusting cooperation.

We accompany your project responsibly together. That's what we stand for with our name: BAUSTIER!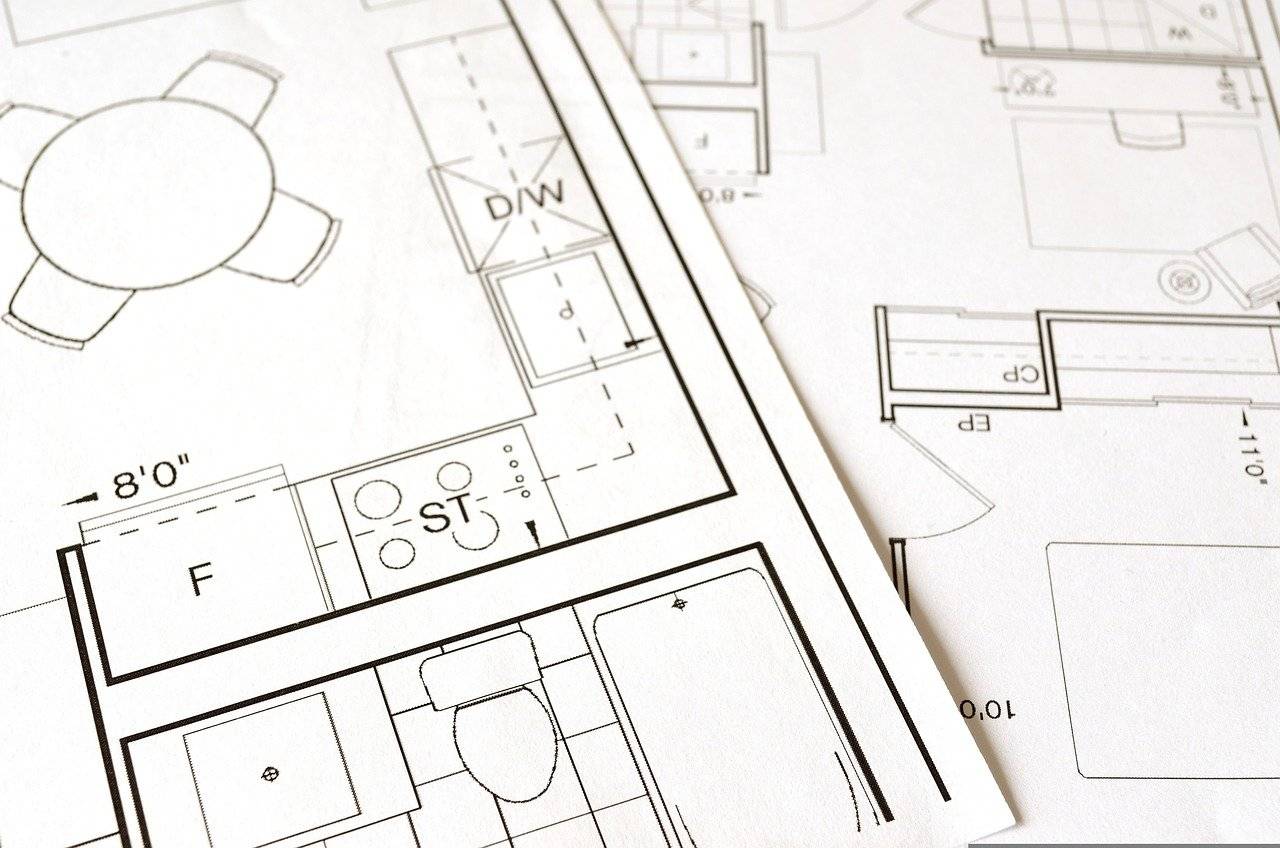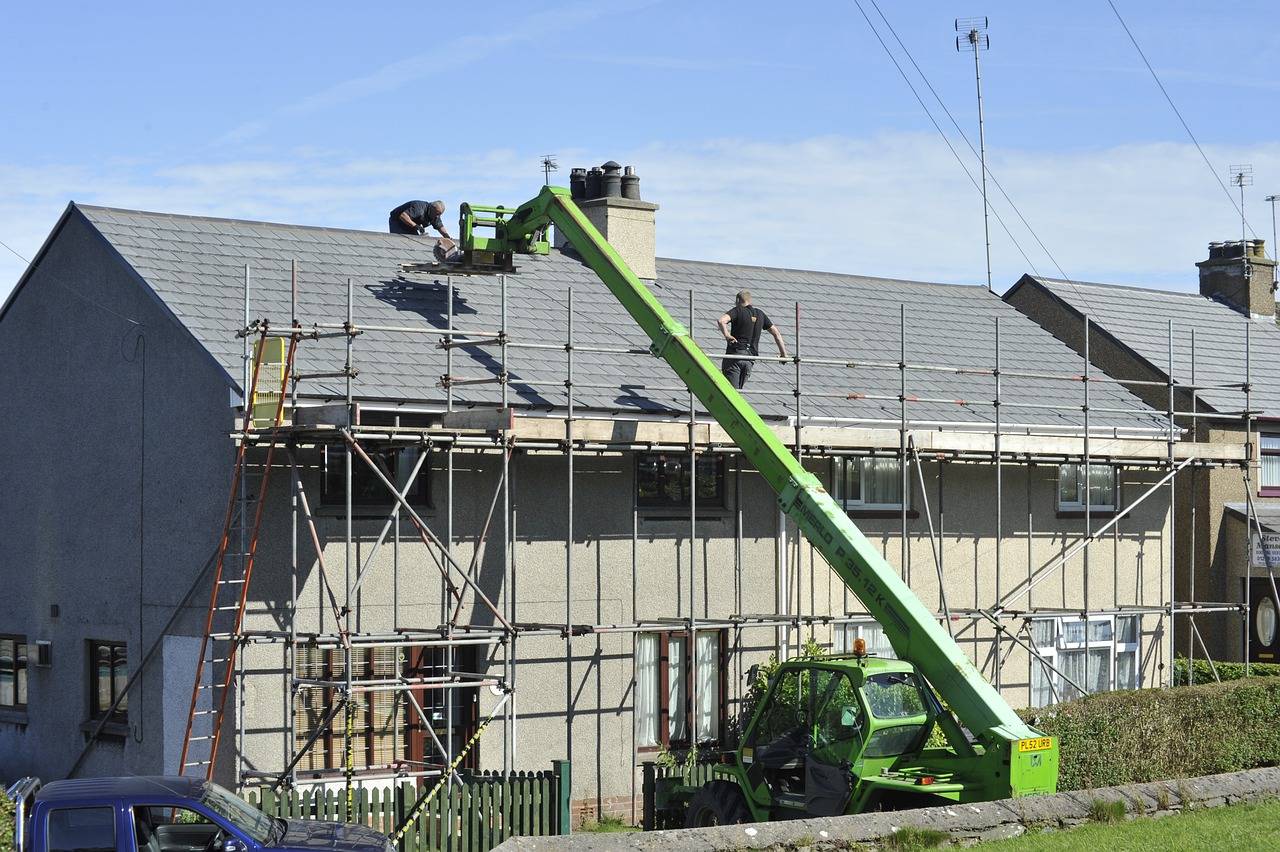 Why should you choose the construction company Baustier?
Free initial inspection including cost estimate for your building project, reputable, fast and reliable.
Through years of experience, we know what it's all about refurbishment/renovation work.
Satisfied customers for over 25 years!
Your specialist for renovations from a single source
Our Renovation Blog
Tips, Tricks, and Inspiration for Building and Renovating