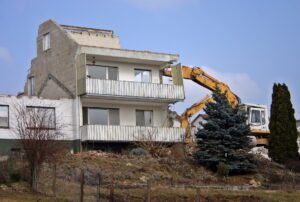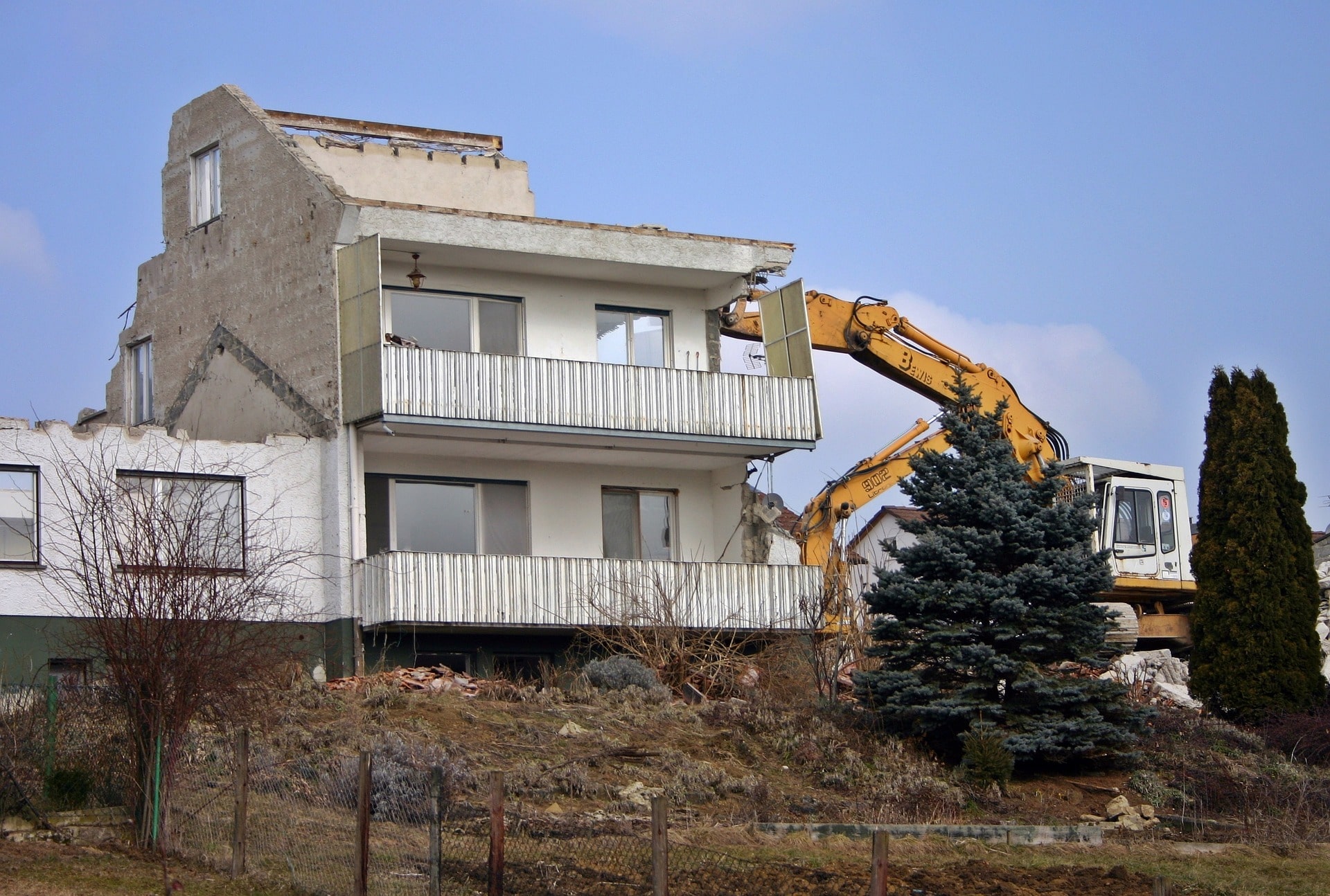 Demolition Work – Fast and Efficient Solutions
Baustier offers professional demolition work for the removal of old or damaged buildings in Berlin. We have an experienced team of experts who specialize in demolition work and guarantee a timely, safe, and efficient completion of all work.

Our demolition work includes the dismantling and removal of buildings and structures, including the disposal of debris and waste. We use state-of-the-art equipment and technology to perform the work safely and environmentally friendly.

At Baustier, we work closely with our customers to ensure that all requirements and expectations are met. We take the time to plan and execute each project individually to ensure that it is effective and economical.

Our goal is to create a safe and clean environment for our customers. We place great emphasis on ensuring that our work is carried out to the highest safety standards to avoid accidents and damage.

If you are looking for a trusted partner for demolition work, Baustier is the perfect choice. Contact us today to learn more about how we can help you successfully implement your project.