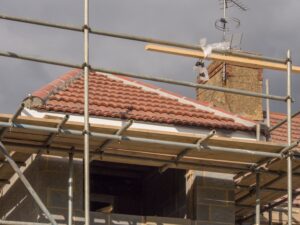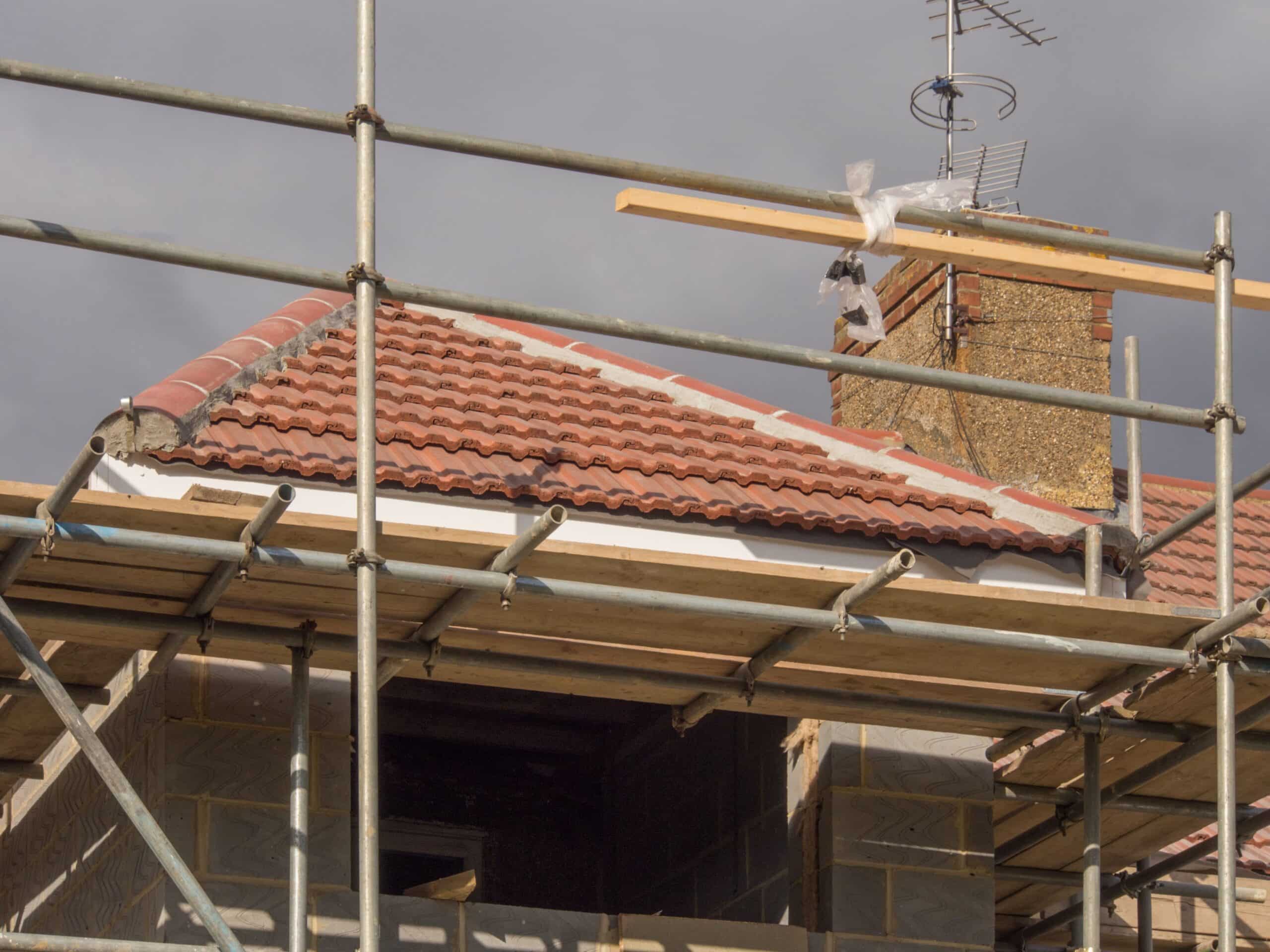 Attic Conversion – Maximum Living Space Utilization
A loft conversion offers an excellent opportunity to create additional living space and make optimal use of the square footage in your home. At Baustier, we are experts in loft conversions and provide tailored solutions that are tailored to your specific needs and requirements.

We assist you at every step of the loft conversion process, from planning to completion. Our experienced team of architects and craftsmen work closely with you to ensure that every detail of your project meets your wishes. We only use high-quality materials to ensure that your loft is sturdy and durable.

We understand that every loft conversion is different and that each project presents specific challenges. That's why we offer customized solutions for every project to ensure that your needs are met and you can get the maximum benefit from your loft conversion.

When you choose Baustier as your partner for loft conversions, you can be confident that you are working with an experienced and reliable team that takes care of every aspect of your project. Contact us today to learn more about how we can help you with your loft conversion project.