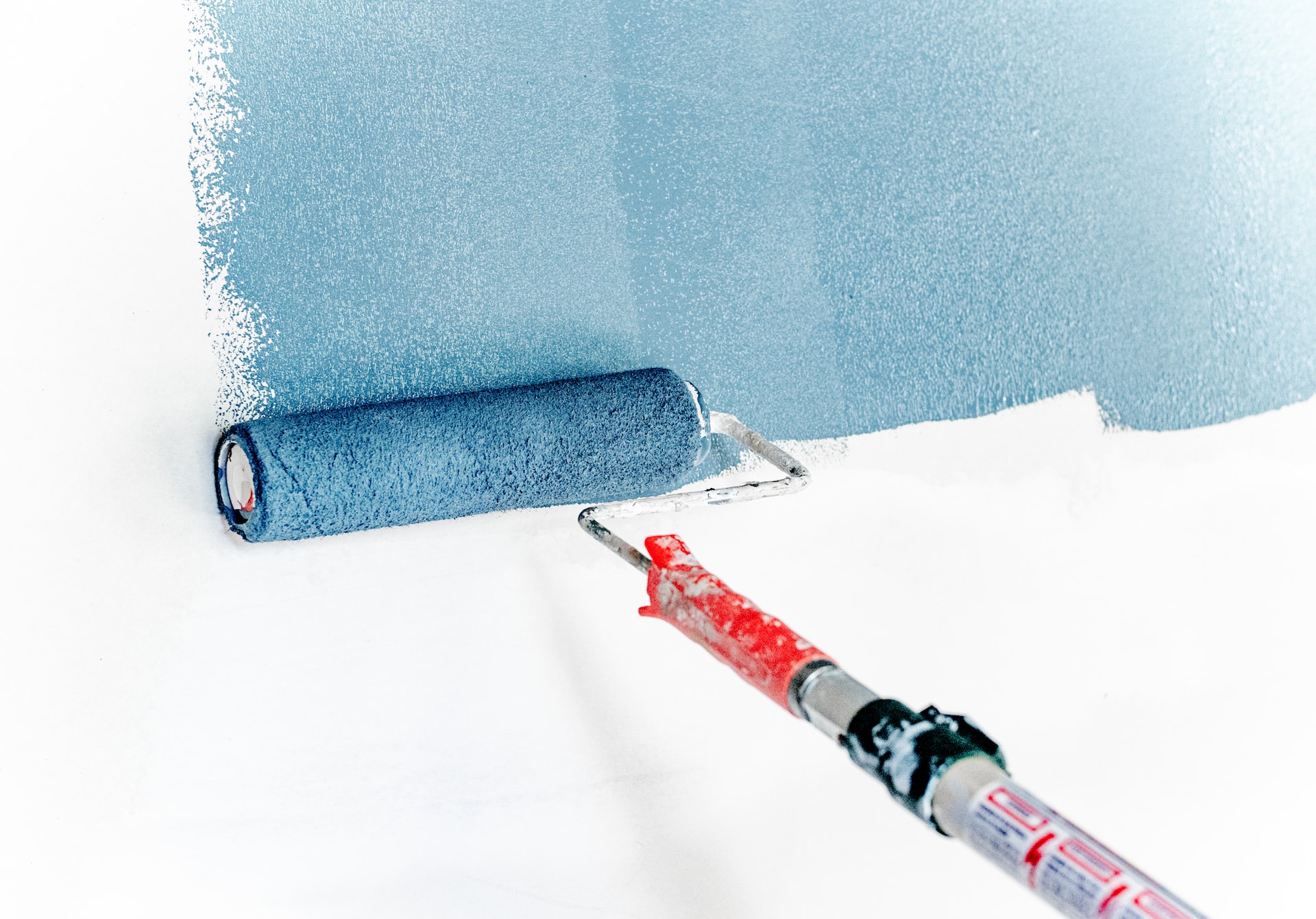 AFFORDABLE PAINTING SERVICES
Baustier provides commercial and residential painting services at top quality and affordability in Berlin. Our painting services include interior painting, exterior painting, wood staining, metal surface painting, etc. They all differ in the pre-painting process, surface preparation and the number of paint coats needed. Thus, it is very important to hire only highly trained workers.
As a reliable construction contractor, Baustier has only qualified labor. With the professional approach of Baustier's team the painting process of your commercial or residential building will be completed in the best possible way. Our workers apply primer before painting. The type of primer depends on the paint, so it is vital that the workers know all peculiarities of your construction project. Baustier's team always takes all the details into consideration to make you completely satisfied with the result and ensure its durability.
OIL-BASED PAINT
Although it usually takes longer to dry, oil-based paint is durable. Moreover, it provides a much smoother finish that makes walls look better. Oil-based paint is mainly used for exteriors and wood.
WATER-BASED PAINT
Water-based paint is easier to work with and takes less time to dry. It is mostly used for painting walls and ceilings.
Keep in mind that different materials require different paint and applications. Thus, the surface of a commercial or residential building determines the type of paint that should be applied to it. In early construction stages Baustier's qualified team offers assistance in design, materials and general construction planning.
BAUSTIER IS A PROFESSIONAL PAINTING COMPANY OFFERING painting services at top quality and affordability in Berlin – contact us now!